Butler County Bethesda Hospital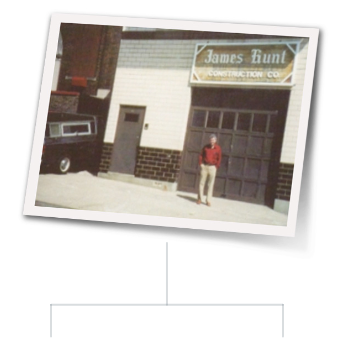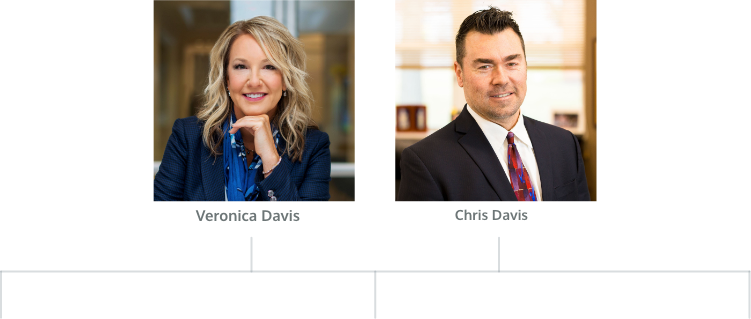 One of the benefits of working with James Hunt Construction is the fact that although we are a national GC, we aren't encumbered by multiple management layers and tedious approval processes. Our people are empowered to make important decisions, untethered by management, which can often shave days or even weeks off a project. There is no "B" team at James Hunt Construction—each and every one of our employees serves a critical role in your project.
Featured in:
Fortune, Forbes and Entrepreneur & Money Magazine
Veronica Davis, President & CEO of James Hunt Construction, was recently interviewed for an article highlighting Leading Women in Business. The article gives insight into why JHC has become so successful in the GC industry, and how James Hunt Construction gives back to the communities it serves. We Make It Happen.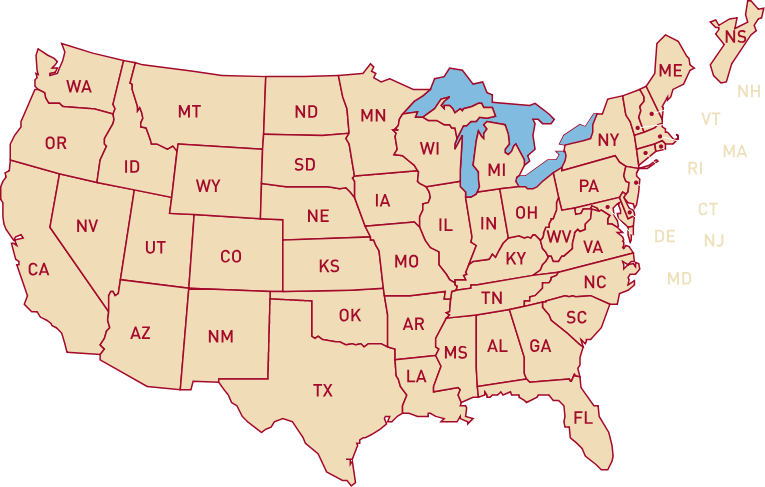 James Hunt Construction is registered and licensed to operate in all 50 states, and we continue to grow each year.