About James Hunt Construction
A Family Business Built on Passion.
James Hunt Construction was founded in 1983 by James Edward Hunt. Jim started out as a hard working carpenter, and worked his way up through the ranks to become a job superintendent for Grogan and Wallace Construction. When the owners decided to retire, Jim and his wife Sondra took over the firm's clientele and started their own family business. Throughout the 1980s, JHC grew into a reputable tenant finish contractor, while also completing its share of commercial projects throughout the Tri-State, eventually expanding into the Midwest and Northeast to better serve several national retail clients.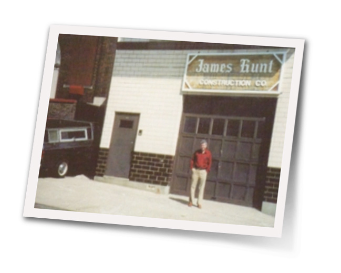 Passing the Torch.
In 1996, Jim and Sondra decided to pass the torch to their daughter, Veronica Davis, and her husband Chris Davis. Veronica has been working in the family business since the beginning—first as assistant to her mother, then office manager, and finally taking over the business in 1996. Today, JHC is a Woman-Owned Business, as certified by the Women's Business Enterprise National Council. Together, Veronica and Chris have carried on the same values passed onto them by their parents: hard work, respect, honesty, and to always treat your clients exactly the same way you would want to be treated.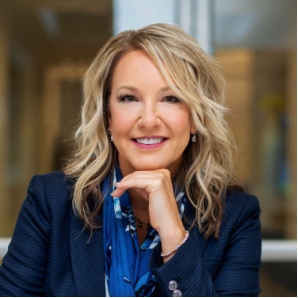 Veronica Davis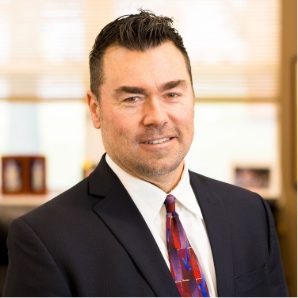 Chris Davis
Building Long-Lasting Relationships.
We work in an increasingly technical world, but personal relationships are still what make or break business success. That's why James Hunt Construction emphasizes the value of building long-lasting relationships—within our own team and with you. We know good working relationships make construction projects more efficient, stress-free, and cost effectively executed. Go ahead and ask our repeat clients—nearly all of JHC's new projects come from our long-term relationships with them.
We Make It Happen.
From day one, "Make It Happen" has been our company motto. We knew that if we didn't make it happen, someone else surely would. Keeping those three words in mind, along with providing our clients experienced, quality-driven on-site superintendents, top-notch project managers and a highly organized office staff, has placed James Hunt Construction among the top tenant finish contractors in the United States.
We pride ourselves on not being a one size fits all contractor. We're at our best when partnering with our clients; acting as an extension of their team and providing the support and services needed to accomplish their objectives. We are continually developing and applying new talents as our clients' business needs change. Typical functions we perform are listed below, but give us a call to discuss your organization's specific needs.